8-Games Mix
Poker 8-Games Mix: Features, Rules, and Strategies
Poker 8-Games Mix is a multifaceted variation of poker that combines eight different poker variants. This variation allows players to test their skills in various poker disciplines, including:
The 8-Games Mix is quite a complex game that requires knowledge of all these poker disciplines. Players need to be flexible and apply different strategies depending on the type of game, the session's goals, and the cards they are dealt.
Rules of Poker 8-Games Mix
The rules in 8-Games Mix change depending on the type of poker being played at the moment. Transitioning from one game to another adds dynamism and requires players to adapt to various strategies. Therefore, 8-Games Mix is suitable for active individuals who enjoy variety and can quickly adjust.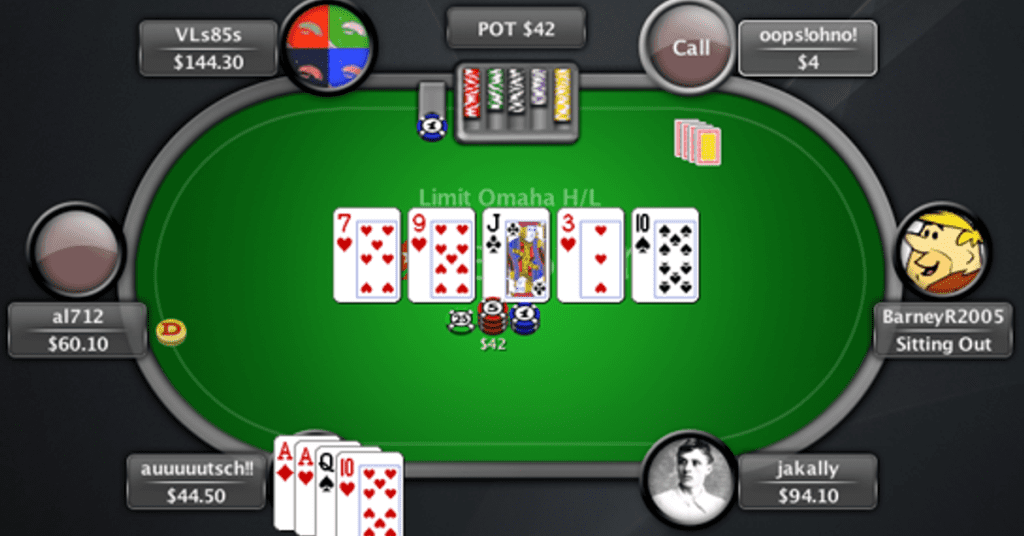 Traditionally, in an 8-Games Mix, up to 6 people play at the table. Players can change variants at specific time intervals or after a certain number of hands. For instance, a change in the game type may occur after one blind level in a tournament or after six played hands. The order may vary depending on the rules of the poker room. In online play, the current variant is typically displayed in the table window's title.
Hand Rankings in 8-Games Mix
Since 8-Games Mix involves various poker variations, hand rankings can differ for each of them. For example, in Texas Hold'em, the hand rankings are standard: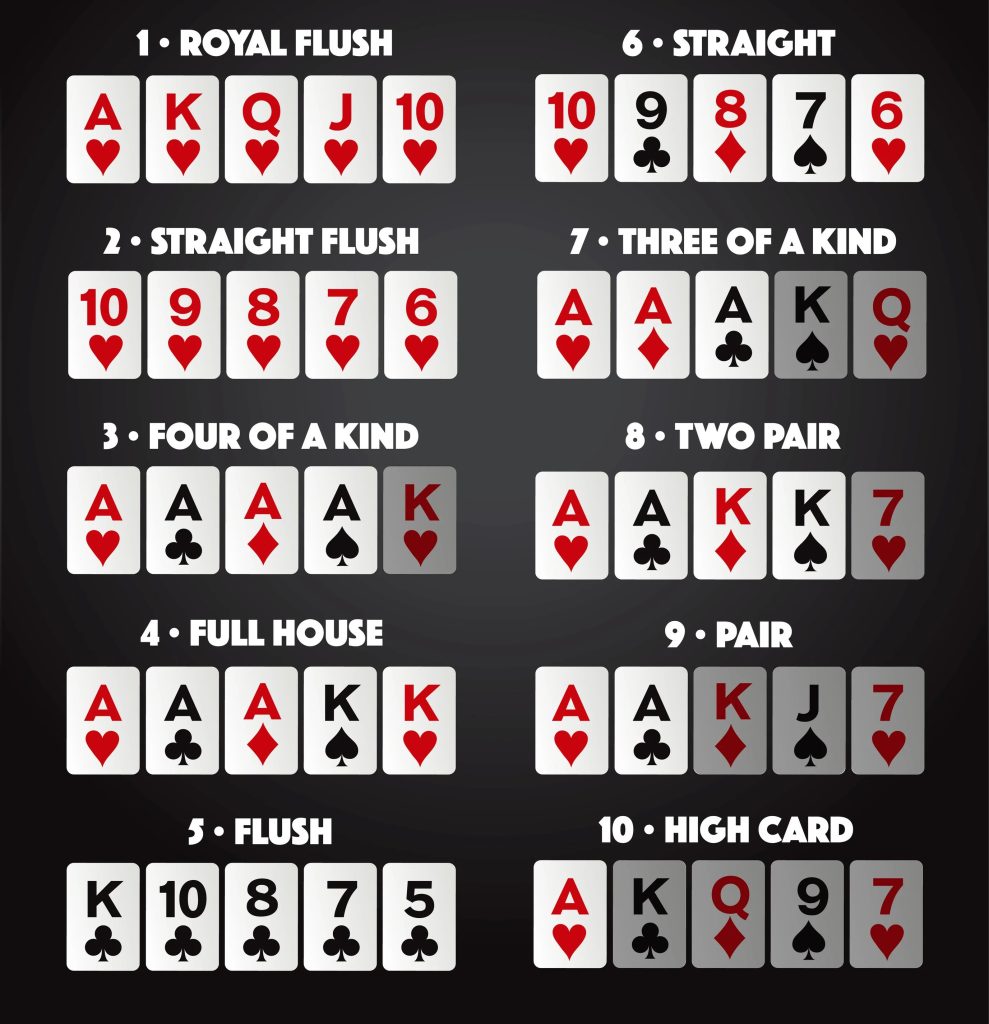 However, in variations like Razz and 2-7 Triple Draw, the best hand is the lowest possible hand, and traditional high-ranking hands are undesirable.
Strategy in 8-Games Mix
The strategy in 8-Games Mix depends on which game is currently active. Players need to be flexible and able to adapt their tactics to different poker variations.
To play 8-Games Mix successfully, you should be an experienced poker player and understand the differences between the various disciplines. It's essential to leverage your strengths in each game and choose moments for aggressive actions and bluffs consciously.
Variants in 8-Games Mix
In 8-Games Mix, various poker variants can be included, such as:
Texas Hold'em
Omaha
Stud
Razz
2-7 Triple Draw
High-Low and more.
Distinctive Features of 8-Games Mix
The main distinguishing feature of 8-Games Mix is the inclusion of multiple game variations in a single session. Different versions of poker are cycled through during play. This requires players to have advanced skills, not only in understanding the strategies but also in the ability to quickly switch between different poker disciplines.
Where to Play Online
You can enjoy 8-Games Mix on the "Pokerdom" platform:
Against real players at tables with different limits.
Against computer opponents, which is excellent for practice.
In a two-player setting with a friend by creating your private session.
Limits in 8-Games Mix and Other Features
Limits in 8-Games Mix can vary depending on the chosen table and platform. This poker variant allows you to experience a variety of games in a single session. Betting structures are also based on the poker variations and depend on the table and limits.
How to Download the Pokerdom App
To start playing 8-Games Mix on "Pokerdom," follow these simple steps:
Go to the official poker room website.
Register on the platform by clicking the "Registration" button.
Navigate to the "Poker" menu.
Download and install the application on your device, choosing the appropriate operating system.
Log in to your account and start playing.
Getting Started in 8-Games Mix for Beginners
8-Games Mix is a relatively complex variant. You need to understand the basics of each variation, recognize the differences between them, and be capable of switching between games quickly. Before starting to play, familiarize yourself with the rules of all the variations and practice each one individually.
Next, follow these steps:
Register on the "Pokerdom" platform and download the application.
Fund your account.
Choose the preferred mode of play: against the computer, real players, or set up your private session. Start with low limits until you become fully comfortable.
Analyze your gameplay, study strategies, and continually improve your skills.
Poker 8-Games Mix Learning: For Novices and Pros
To enhance your poker skills, study the fundamentals of each of the eight games, master basic strategies, and apply them in practice. It's recommended to explore materials dedicated to each game individually and practice. Begin with virtual opponents and low limits for practice on the "Pokerdom" platform before moving on to real-money games.
Once you feel more confident, delve into the analysis of more advanced strategies for each game, study the tactics of strong opponents, and keep an eye on poker news. Professional players often share their experiences in blogs and videos.
Courses, books, and learning from the best teachers and experts can be valuable for both experienced players and novice poker enthusiasts.