Swap Hold'em
Features of Swap Hold'em Poker and the Difference from the Traditional Version
Swap Hold'em is played like regular Texas Hold'em, but with one key difference. At any moment, each player can swap one or both of their hole cards. This can be done once per session, either pre-flop or after the flop.
Rules of Swap Hold'em
Swap Hold'em differs only slightly from traditional Hold'em. Players are still dealt two hole cards, followed by the pre-flop, flop, turn, and river. After the showdown, the player with the strongest hand wins.
The difference lies in the ability to swap cards. Players can use this feature once at any point in the game. There is an icon above each player's avatar indicating how many cards they have swapped. So, when you decide to swap, keep in mind that all opponents will see how many cards you sent back into the deck.
Combinations
Combinations in Swap Hold'em are ranked the same way as in classic Hold'em, from high card to royal flush. Players aim to form the highest-ranking hand to beat their opponents.
The combinations in Swap Hold'em are as follows: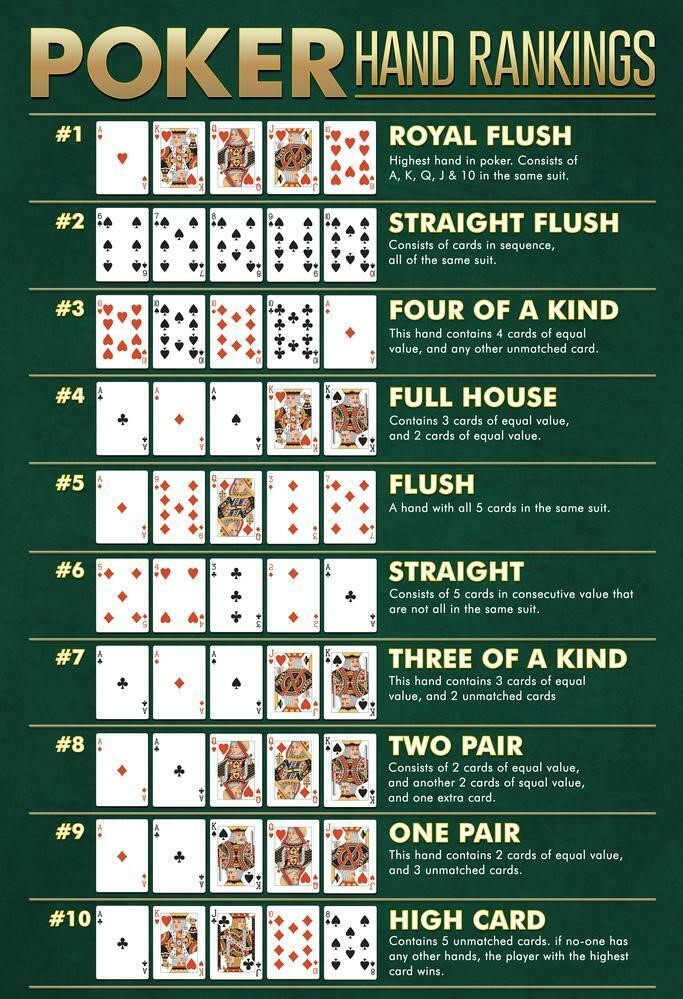 Keep in mind that the ability to swap one or both cards after the deal can influence players' strategies in hand formation.
Strategies in Swap Hold'em
Decisions related to card swapping play a crucial role. Choosing which cards to swap and which to keep can significantly impact the outcome of the game. When deciding to swap cards, players take into account their hole cards, as well as possible combinations on the flop and beyond.
Otherwise, the strategies do not differ significantly from Texas Hold'em. Here are a few tips:
Pay attention to the actions and bets of other players. Observe whether they have used the card swap feature and how aggressively they play with new cards.
Strategy can change after card swapping, both for you and your opponents. Swapping weak hands may result in a lucky combination. Conversely, on the river, you may find that your original hole cards have a better chance of winning.
Avoid making overly large bets in a single hand. Manage your bankroll to prevent significant losses.
Differences from Other Poker Variants
The main difference between Swap Hold'em and other forms of Hold'em lies in the ability to swap cards before the flop. This adds an extra element of intrigue, making the game more diverse and exciting.
Swap Hold'em exists in several variations, where rules for card swapping and betting structures may differ. However, in general, the core principles and rules remain similar.
Where to Play Online Poker
There are numerous online poker rooms where you can participate in Swap Hold'em tournaments and other poker variants. The "Pokerdom" platform offers online play. Here, you can choose tables with various limits and compete against real players from around the world. This allows you to select a game that matches your bankroll and skill level.
Additionally, you can practice playing against a computer or invite a friend for a two-player game, allowing you to tailor the game to your preferences.
Betting Features and Limits
Swap Hold'em can use various betting structures, such as no-limit or pot-limit. In general, the game closely resembles traditional Hold'em. It starts with the placement of blinds—a small and big bet before the deal begins. Then comes the card-swapping stage, followed by subsequent betting rounds. The ability to exchange starting cards can alter participants' decisions regarding their subsequent bets.
How to Download the App on the 'Pokerdom' Website
You can play Swap Hold'em online on the website or by installing the application. For many players, the latter option is more convenient because it provides stable and continuous access to the poker room.
To download the software on the 'Pokerdom' website, choose the appropriate software for your device. The company offers applications for mobile devices on Android and iOS, as well as a desktop client for Windows. In the 'Poker' tab, you will see three buttons. Select the one that corresponds to your operating system, download the file, and install it.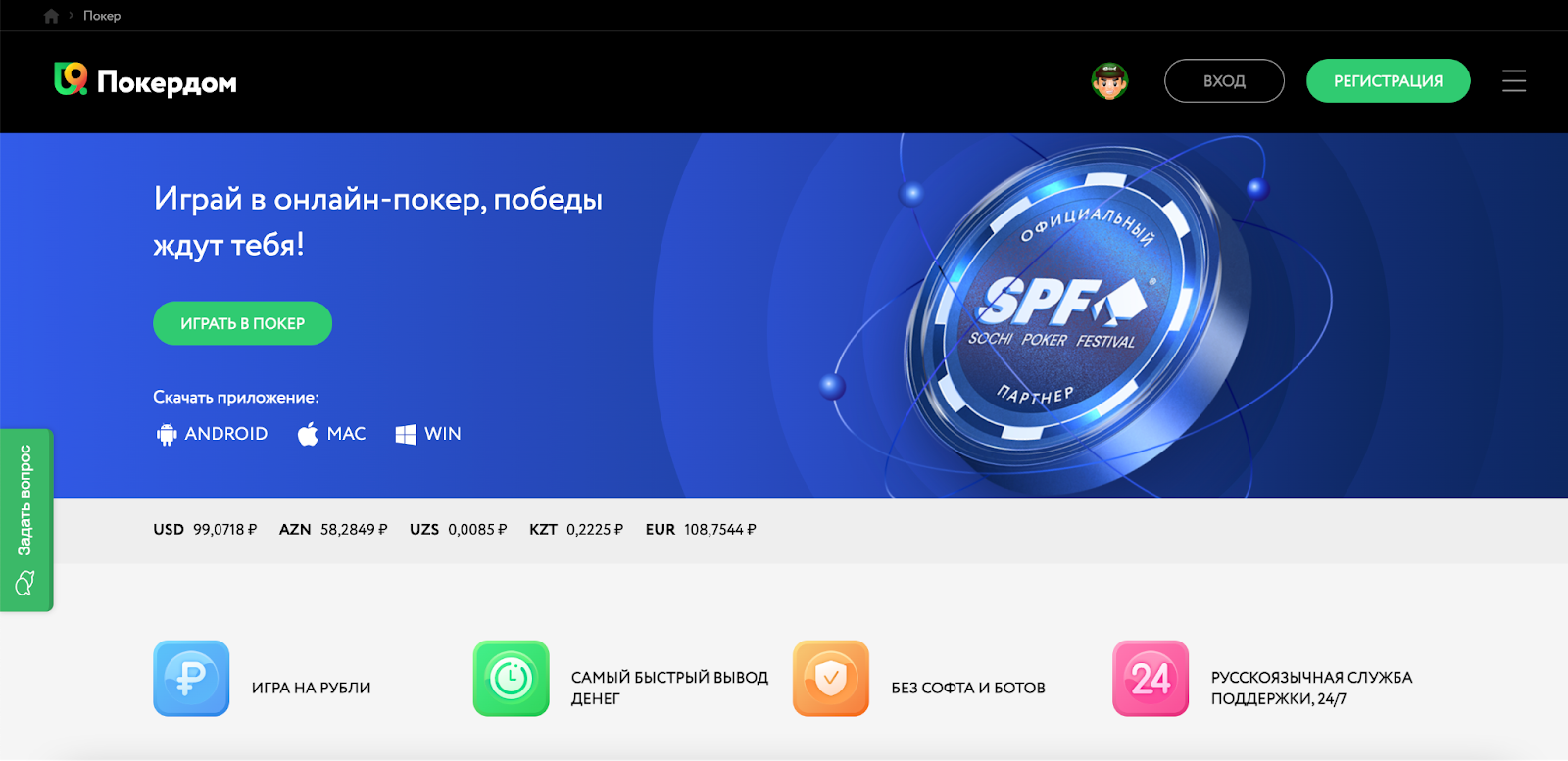 How to Get Started for Beginners
To join other players in the poker room, you need to create an account. Here's how beginners can get started on the "Pokerdom" website:
Create an account: Fill out the form on the room's website, providing your email or phone number, create a password, and choose your account's currency.
Download the application: You can find a download link for the installation file on the main page of "Pokerdom."
Make a deposit: Log in to your account and top up your balance using a credit card or an e-wallet.
Start playing: Open the lobby, choose one of the tables, and click on the "Join" button.
Poker Training for Beginners and Pros
For those looking to continually improve their poker skills, there are various resources available, including books, online courses, and instructional videos.
On the "Pokerdom" platform, there is a free course available for beginners, which will help you understand the basics of Swap Hold'em. Experienced players can explore opportunities for learning from top teachers and experts in the field, as well as study video-on-demand (VOD) content and informative articles.